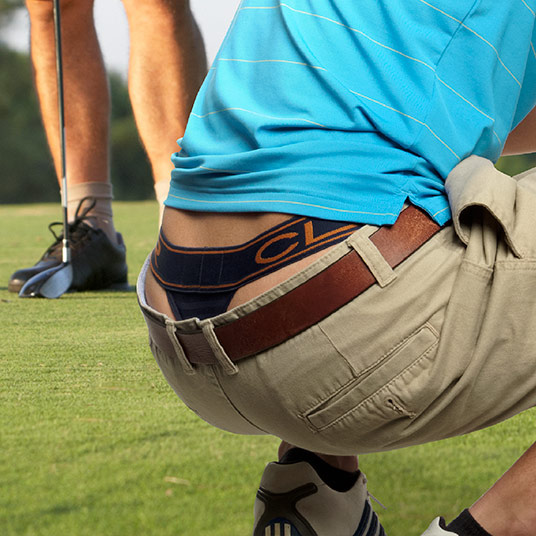 Feel sexy, sophisticated, and stylish in
these Clever underwear for men.
With smooth fabrics and refined details, you'll
look and feel like your best self.
Show off in mesh and sheer
styles of Clever underwear. With breathable fabric
and sexy styles, you will feel cool and look hot.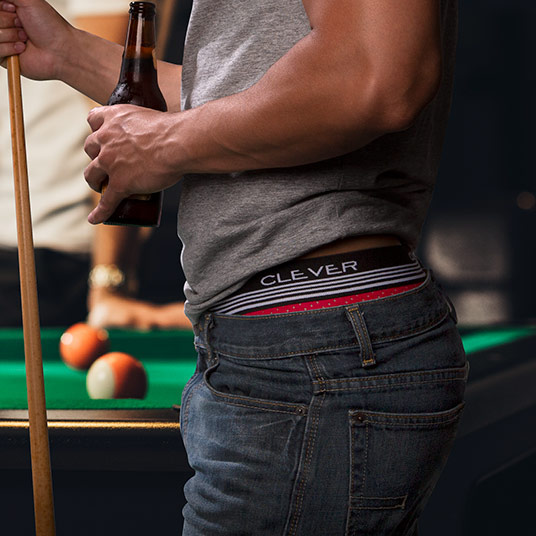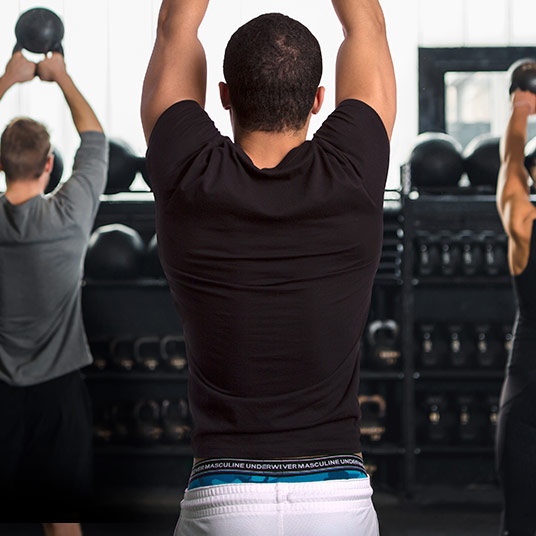 Clever textures collection has a range
of comfortable textures and fabrics
for added style and feel.